Photos and stories about our Class President (Jim Carlson) so that you can keep abreast of him and his family's happenings.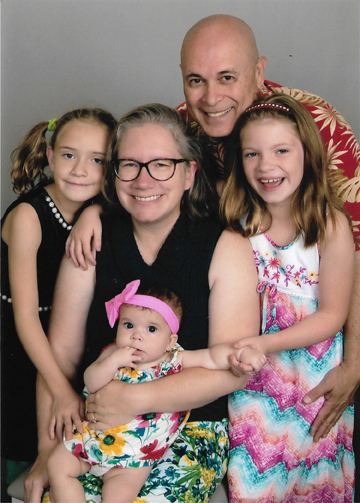 The happy clan gathers to welcome their recent addition, Aya, (the one in the pink headband).
Pictured are Julianna, Sarah, Jim, Annika, and Aya.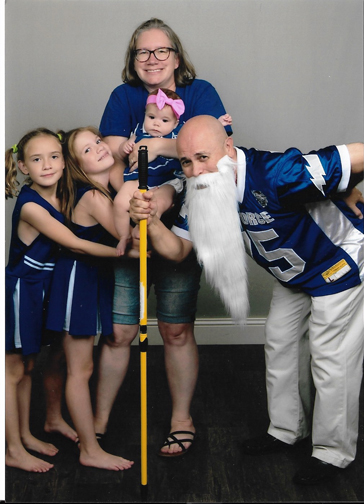 The Carlson clan stops for a picture just before Jim leads them out on their morning run.
Pictured (from the left) are Julianna, Annika, Aya, Sarah, and Jim.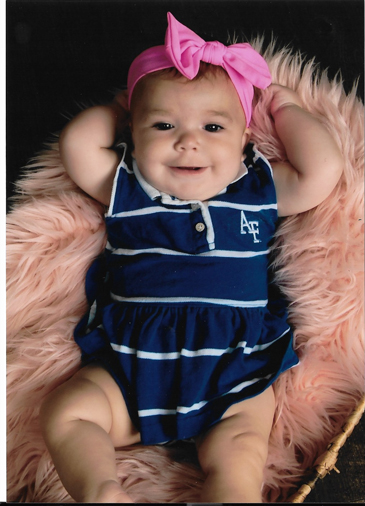 Aya, more than ready for her close-up. Welcome Aya!!


When Tom needs to get it done, Jim is on call!!